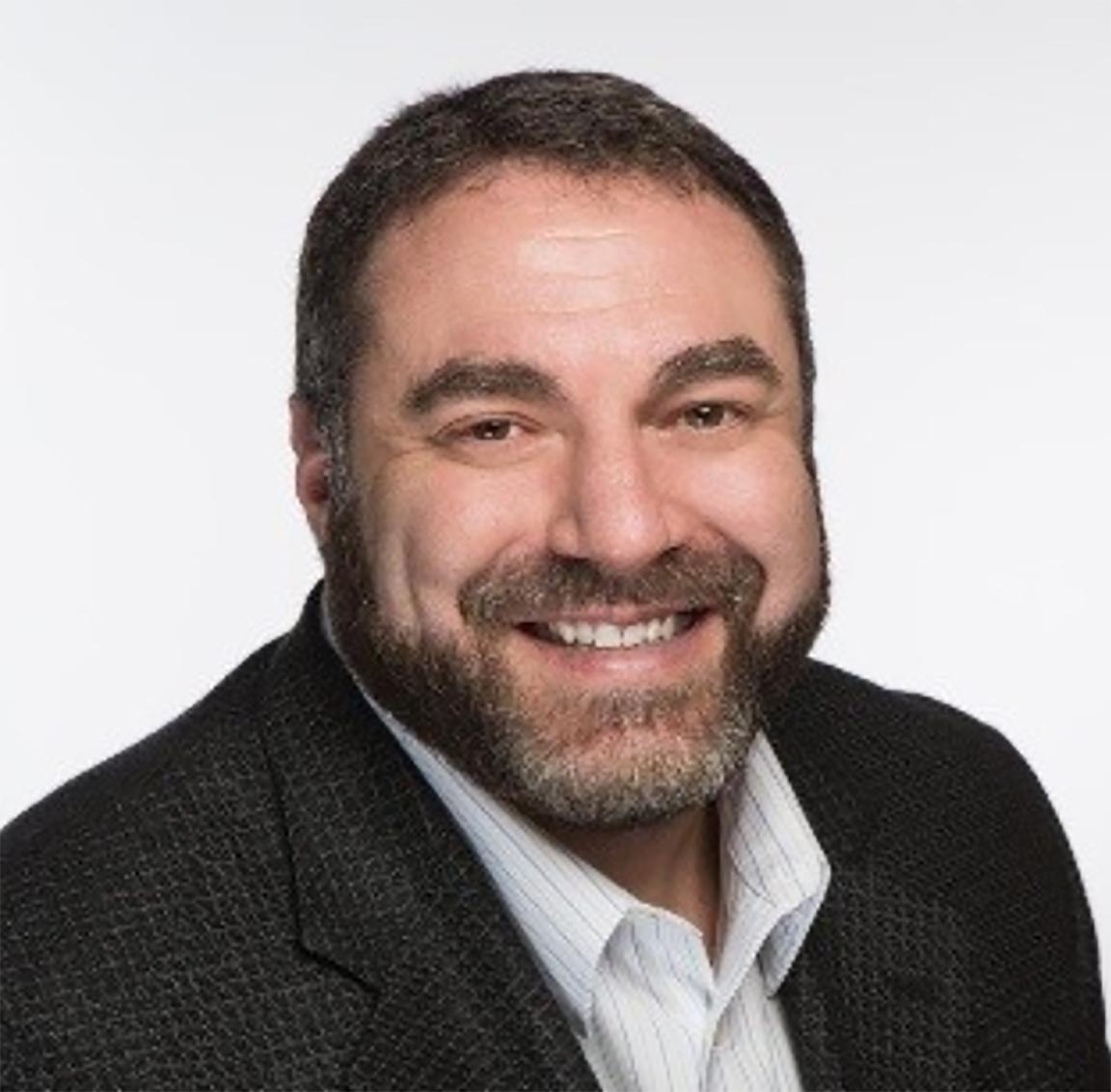 Breakthrough's Founder Christopher M. Patterson is a veteran of the foster care system. Like so many children, Chris bounced from home to home until he was adopted by a foster family at age 4. He was placed back into foster care with his younger brother at age 12. Later, after being placed with a fantastic foster family, Chris graduated from Riverside High School in Chattaroy, Washington. From there he entered the Job Corps in Wauconda, Washington, earning his Red Card to fight fires in Yellow Stone, graduating from the forestry program.
Chris moved back to Spokane, Washington and began attending Spokane Community College where he would go on to receive multiple associate degrees in administration of justice, fire science, and liberal arts. Chris attended Eastern Washington University and obtained a bachelor's degree in interdisciplinary studies with a minor in childhood educational psychology. During this time, he also became a graduate of Leadership Spokane and the Jennifer Dunn Leadership Institute.
Chris founded Breakthrough in 2006. He found that developing programs and homes for both boys and girls (separately) with a structured home environment was important to the long-term success of each young adult.
More recently, Chris was formerly appointed to the U.S. Department of Housing & Urban Development under Secretary Ben Carson and was the National Lead for FYI the Foster Youth to Independence Initiative. His focus was to provide the best possible services to all clients and improve the quality of life. Chris's past as a former ward of the court motivated him to work in several settings, giving him a well-rounded background.
Throughout his career, Chris has surrounded himself with driven, honest people who help him lead. Having grown up in the foster care system, Chris has a special passion for working with children & adults, regardless of their needs. "You are obligated to provide a safe, consistent environment," he frequently says.
This credo has become Breakthrough's cornerstone value.