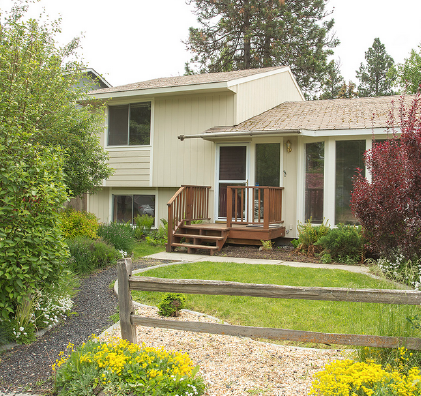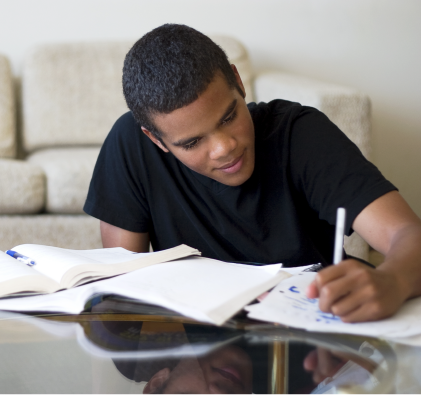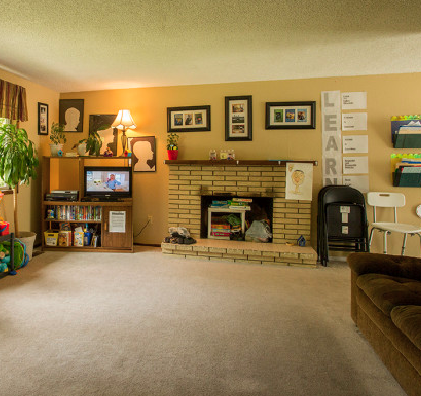 Breakthrough homes are located throughout the Inland Northwest. Residents are placed in the home that will best meet their treatment needs. We provide family-style living with meal times, outdoor recreation, entertainment, chores, and homework time.
When we consider new locations to introduce to our program, we look in areas that will promote success for each program participant who lives there. Our homes and locations are safe and spacious, and every resident has their own room.
Schedule and Activities
In each Breakthrough home, residents participate in several activities:
Eat meals together with skilled staff.
Have fun, get exercise, work together, and learn by participating in indoor and outdoor activities at home and in the community.
Attend school regularly.
Study, work on homework, and complete school subjects.
Get to know others in the household.
Regular activities include:
Community integration activities
YMCA memberships
Mobius Science Center memberships
Skiing
Snowboarding
Baseball
Basketball
Football
Swimming
Hiking
Camping
Fishing
Bowling
Movies
Arts and crafts